We sincerely apologize for any inconvenience, as Punky's Adobe Farm in Petaluma will not be operating for the 2015 Season, but please come visit us at our "sister-patch", Punky's Pumpkins located at the Wells Fargo Center in Santa Rosa where families can still enjoy some of the same great fun activities and purchase from our generous selection of squash and an array of heirloom winter squash, and of course...big beautiful pumpkins grown by the Gutzman Family!
We look forward to seeing you again!
Punky's Story
Punky's Pumpkins began in 1995 when local business owner Mike Gutzman, also known as Pumpkin Mike's passion for growing pumpkins quickly turned into a family owned and operated business in beautiful Sonoma County. It all began on the Gutzman's two acre property and quickly evolved into more than twenty acres of not only big, beautiful pumpkins, but a wide variety of squash being planted, grown and sold every year.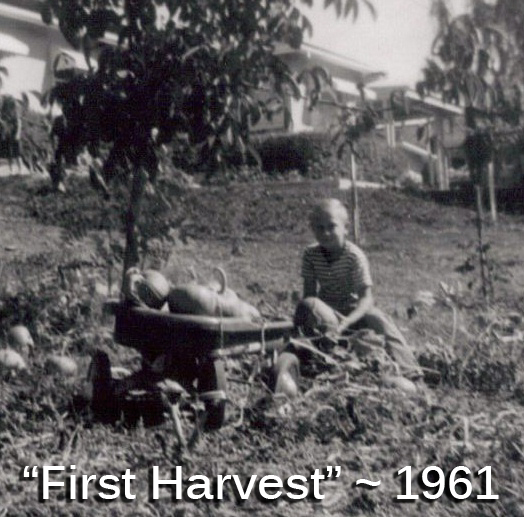 The Gutzman Family have happily resided in Sonoma County for more than 60 years. Mike and Kim Gutzman and their daughter Morgan are hands-on local business owners, and proudly support other local businesses. The name 'Punky' of Punky's Pumpkins originated from the nickname 'Punk' Mike's daughter, Morgan, was given when she was three.
"If we don't grow it, we don't sell it".....locally grown!